The tech world should look more like you
Join us for fun, free introductory explorations in computer science for youth of color in the Bay Area.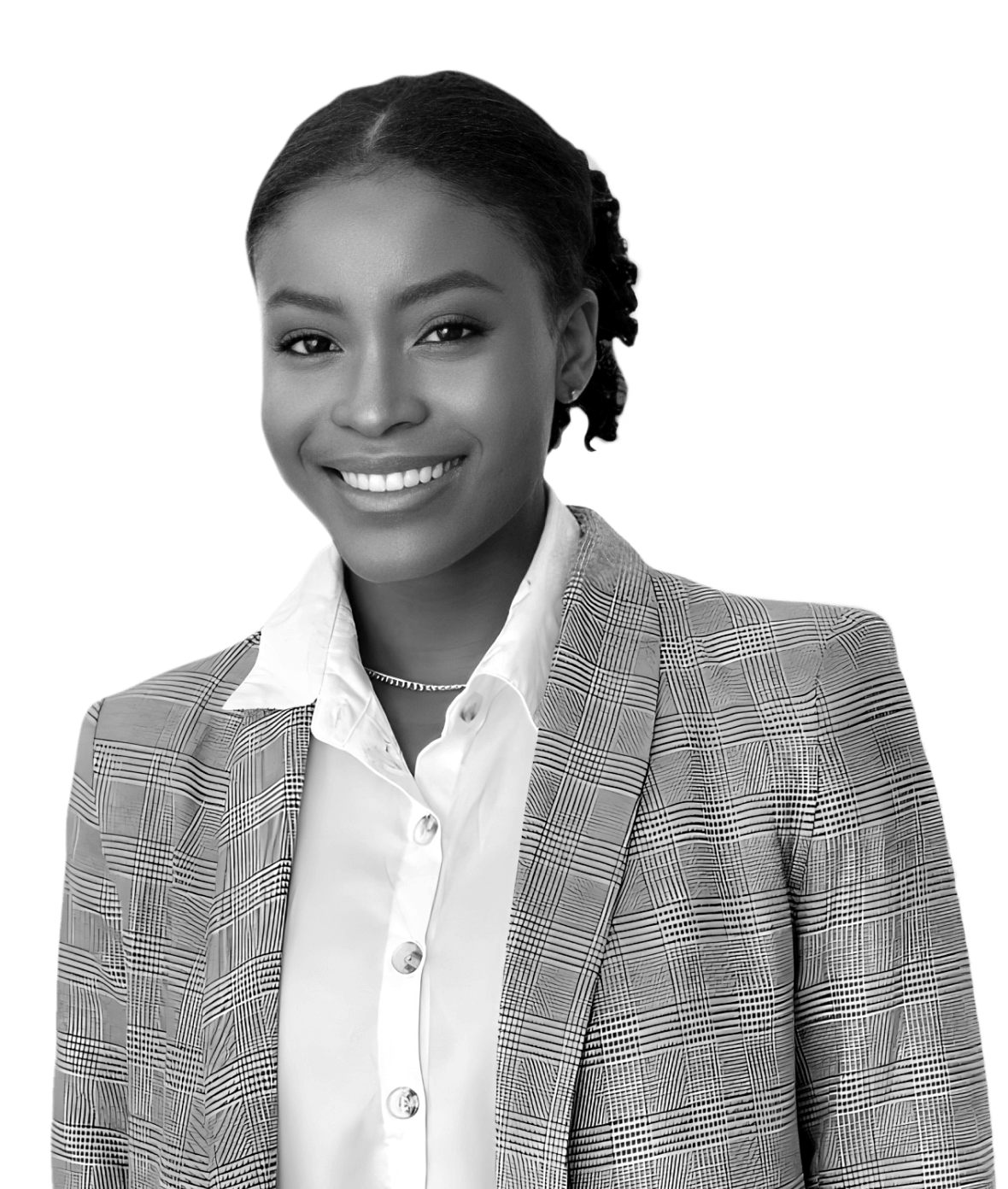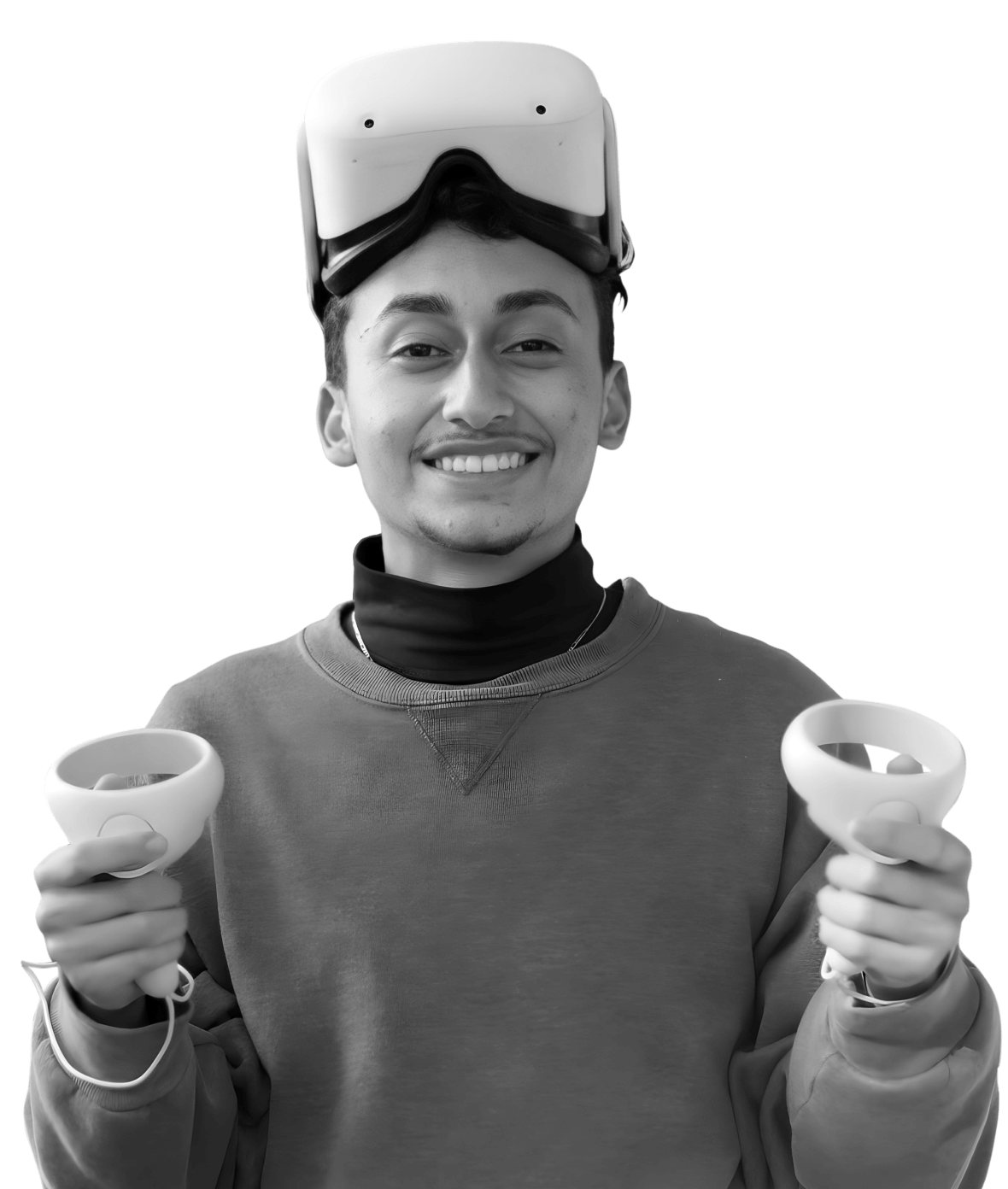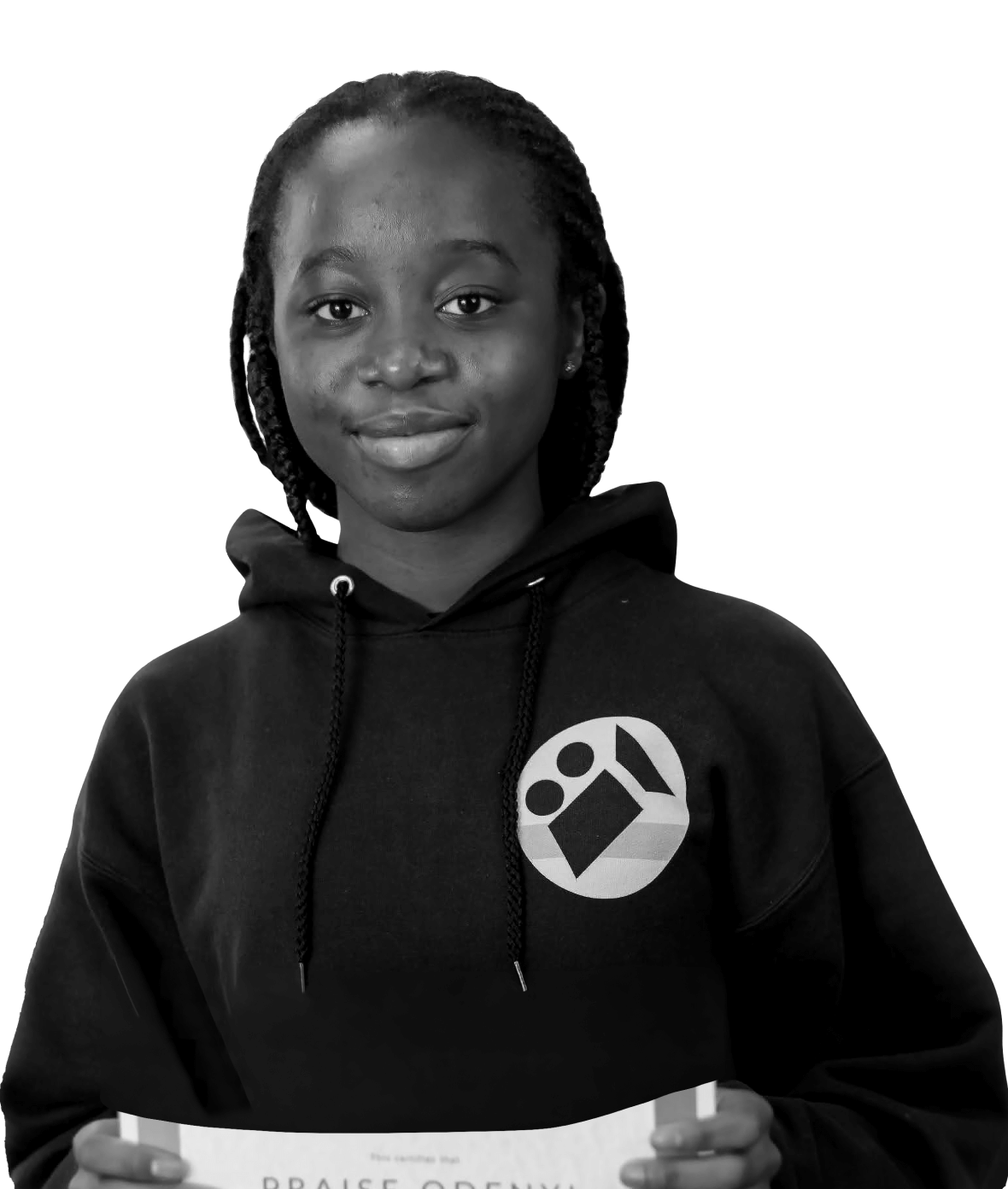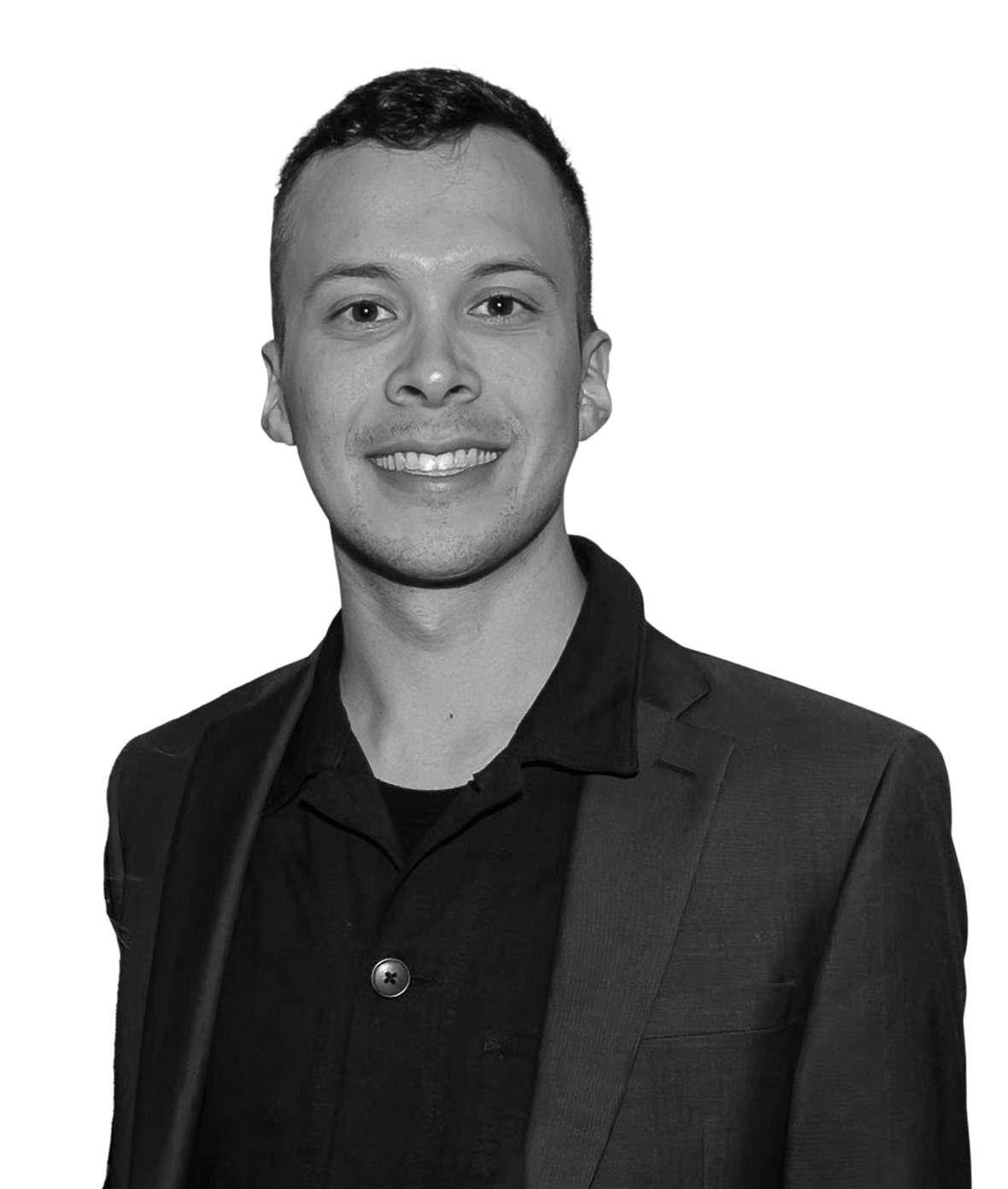 Programs
Find where you fit
Get involved
Brighten a future while sharing your smarts
We're always looking for people who love coding and computer science and want to make a positive impact on the lives of young people.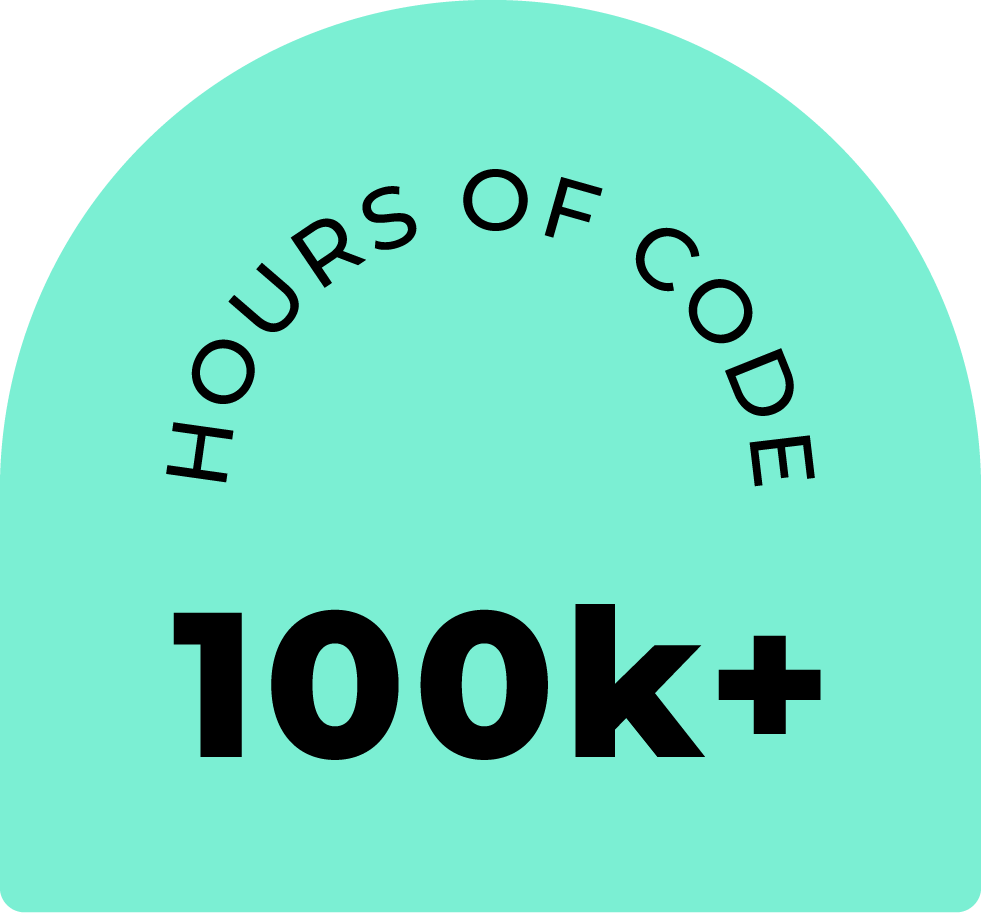 Testimonials
What do teens like you love about Mission Bit?
Learning something new. Making new friends. Finding a mentor. Laying the foundation for a tech job that pays well. Learn more about why teens rave to their friends about taking part in our programs.
Rafael P.
"I had no coding experience, but when I finished one of Mission Bit's classes, I had new skills to succeed. I joined the Student Advisory Board so I can take my passion for computer science and use it to help others."
Karina A.
"I felt intimidated by learning to code. Mission Bit was a great place where I could start as a beginner. I wanted to learn something new and I was excited by its free beginner-friendly classes."
Rigoberto M.
"With Mission Bit, I was able to understand what the inside of a website looks like and that the smallest things make a big difference in web design. My goal now is to master computer science."
Jelani M.
"Mission Bit helped me understand how to work in groups well and be a group leader."
Nathaniel A.
"Mission Bit helped me build a lot of connections, and without Mission Bit being here, I don't think I would be as interested in computer science or coding."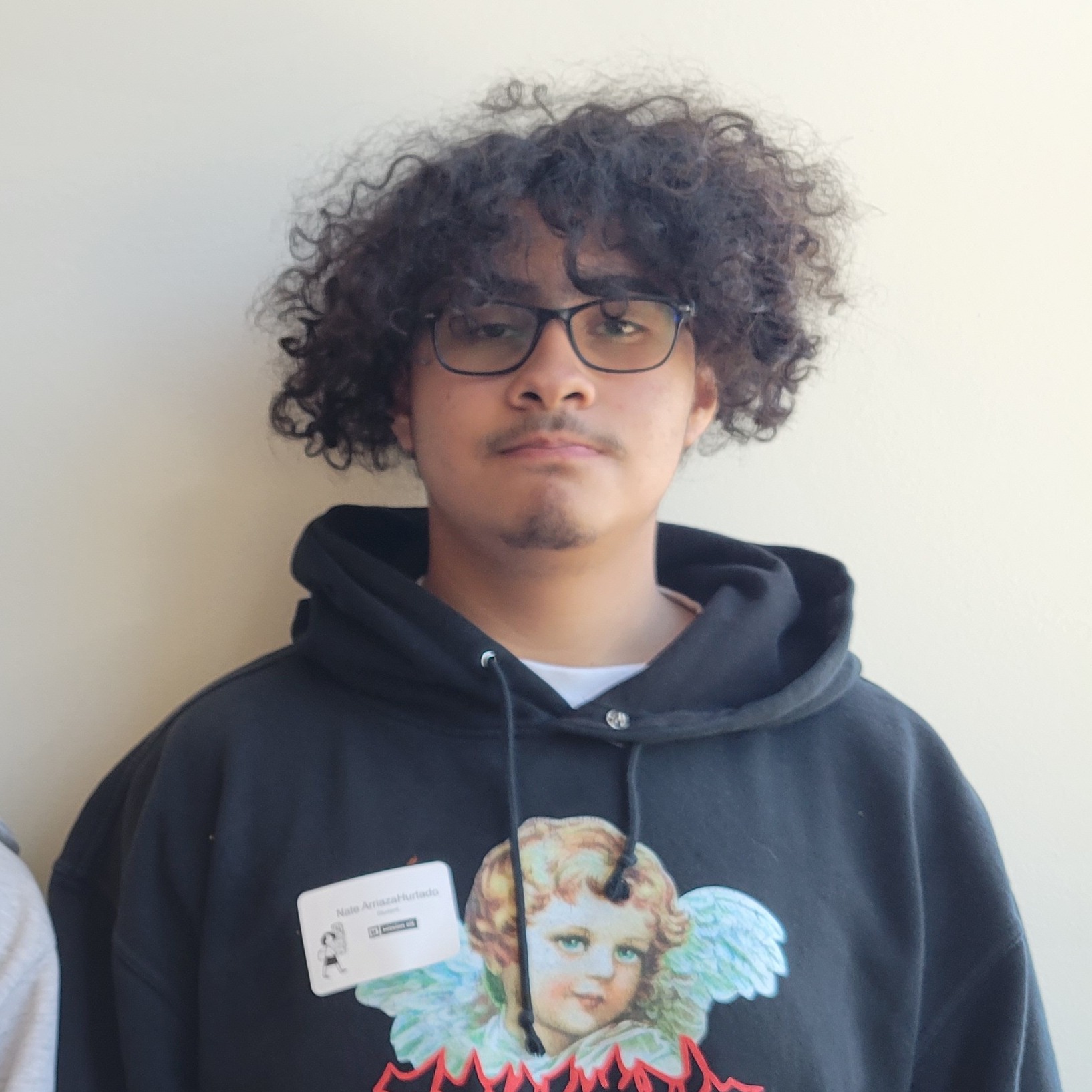 Donate
Change the face of computer science for the better
Your gift can help make tech more just and inclusive. Every bit provides an opportunity to change the trajectory of a student's life and transform the future face of tech.