Open roles
Roles we need
We rely on the support of passionate individuals like you who want to help bring computer science education to under-resourced high schools. Whether you have experience in computer science or are just looking to make a difference in the lives of our students, there is a role for you on our team. We are currently seeking volunteers to fill the following roles:
Classroom Volunteer
One-time Events Volunteer
Administrative Volunteer
Project Volunteer
Testimonials
Make a difference
Our volunteers are passionate and dedicated individuals who are committed to making a difference in the lives of students. Read their testimonials to learn more about what it's like to be a part of our team and the impact that you can have as a volunteer.
Joyce Lee
"Without the exposure, mentor support, and interesting projects early on I doubt I would be in the tech career that I enjoy today. It was incredible helping students grow as programmers and show their creativity."
Indya Dodson
"I've been fortunate to give back to students who are just like me at Mission Bit. I'm grateful for every opportunity and want to continue to guide and inspire the next generation of engineers."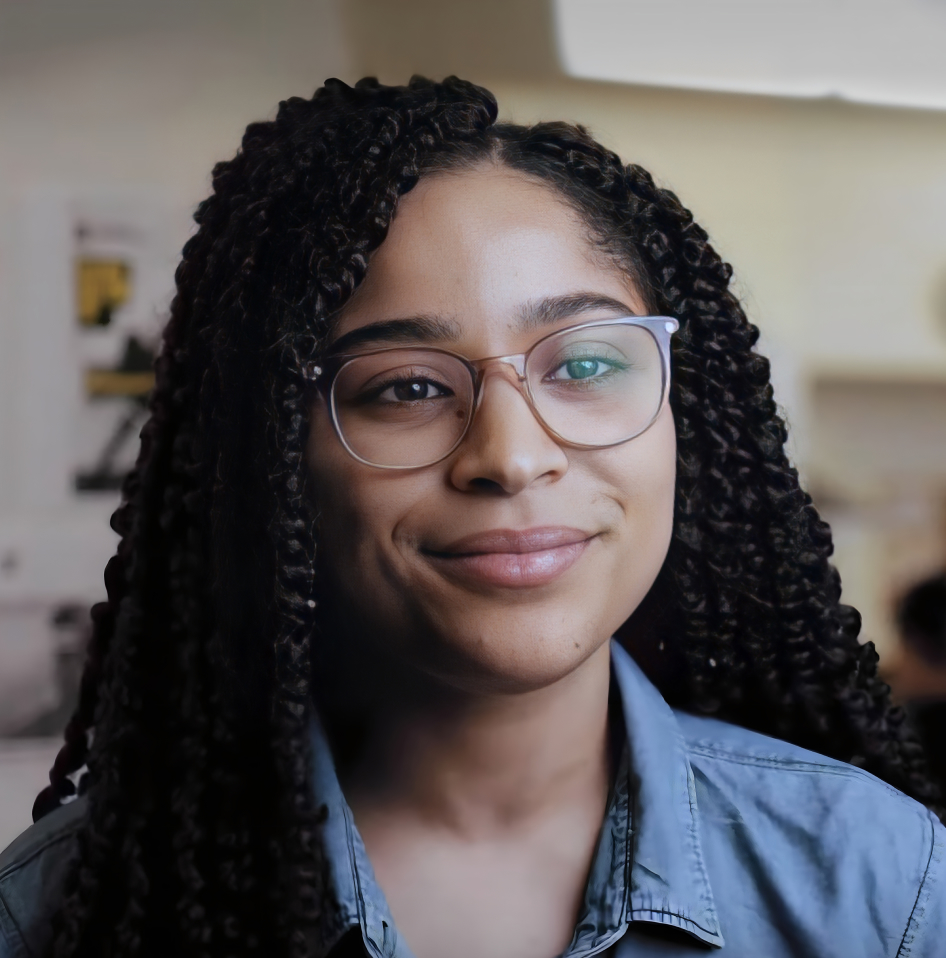 Volunteer
Sign up to volunteer!
Are you ready to join our team of dedicated volunteers? As a volunteer, you will have the opportunity to make a real impact on the lives of students and help them develop the skills they need to succeed in the digital age. Sign up to volunteer today!