Bits of Change: Join our monthly giving community
Join our monthly donor community and play a pivotal role in shaping the future of tech education. Your consistent support ensures our students' success while providing you with exclusive insights into our goals, metrics, and inspiring student stories. Together, we can significantly impact the path to innovation and excellence in STEM.
Other ways to give
Check
Make checks payable to Mission Bit. To receive a receipt electronically, write your email address in the memo of your check.
Mission Bit
101 A Clay St #121
San Francisco, CA 94111
EIN: 46-0945785
Phone: (415) 879-5380
Contact: development@missionbit.org
Mission Bit is a 501(c)(3)
Stock
DTC number: 0226
Account name: Mission Bit
Account number: Z40224631
Brokerage: Fidelity
In addition, please provide the following:
1. Name and mailing address.
2. Type of stock.
3. Number of shares.
When you provide us this information, especially your name and address, we can personally thank you and send a tax receipt. For more information or assistance, please contact us by email at development@missionbit.org
Online
Online donations are the easiest way to give to Mission Bit. Please visit our secure online form above to make your donation today, and consider making your gift a monthly commitment to provide computer science education for free by choosing "Monthly".
Matching Gift
You may be able to double or triple your gift through your employer's matching gift program. Contact your HR department to find out if your company matches your charitable donations. If they do, let us know!
In-Kind Gift
We accept in-kind donations of laptops and other equipment. Contact Us if you have something to donate.
Student Stories
What do teens like you love about Mission Bit?
Learning something new. Making new friends. Finding a mentor. Laying the foundation for a tech job that pays well. Learn why teens rave to their friends about participating in our programs.
Rafael P.
"I had no coding experience, but when I finished one of Mission Bit's classes, I had new skills to succeed. I joined the Student Advisory Board so I can take my passion for computer science and use it to help others."
Karina A.
"I felt intimidated by learning to code. Mission Bit was a great place where I could start as a beginner. I wanted to learn something new and I was excited by its free beginner-friendly classes."
Rigoberto M.
"With Mission Bit, I was able to understand what the inside of a website looks like and that the smallest things make a big difference in web design. My goal now is to master computer science."
Jelani M.
"Mission Bit helped me understand how to work in groups well and be a group leader."
Nathaniel A.
"Mission Bit helped me build a lot of connections, and without Mission Bit being here, I don't think I would be as interested in computer science or coding."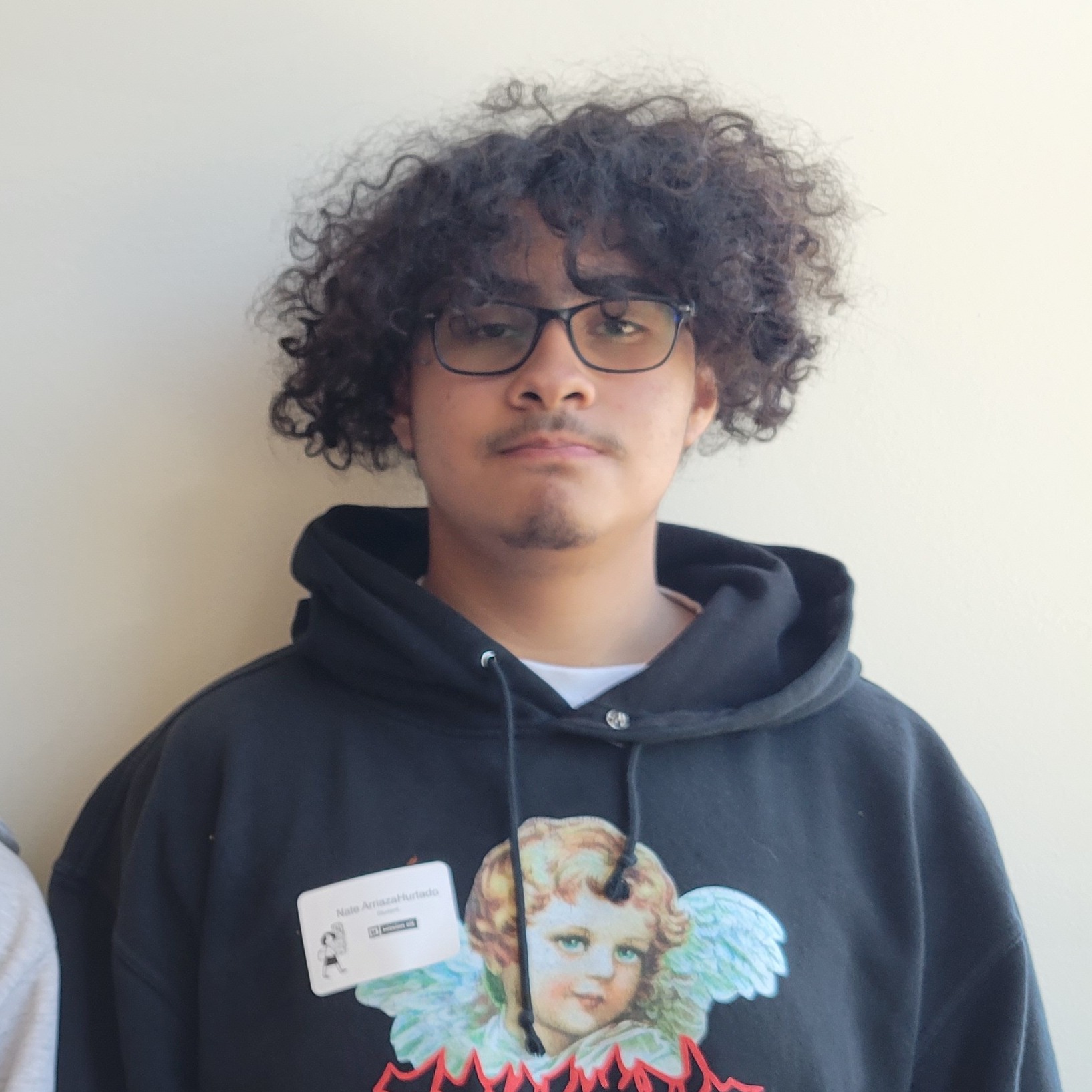 Annual reports
Our annual reports provide a comprehensive overview of Mission Bit's impact and achievements over the past year, including student success stories, financial information, and program highlights. Learn about our progress and join us in our mission to create a more diverse and inclusive tech industry.