Programs
Find where you fit
Testimonials
What do teens like you love about Mission Bit?
Learning something new. Making new friends. Finding a mentor. Laying the foundation for a tech job that pays well. Learn more about why teens rave to their friends about taking part in our programs.
Rafael P.
"I had no coding experience, but when I finished one of Mission Bit's classes, I had new skills to succeed. I joined the Student Advisory Board so I can take my passion for computer science and use it to help others."
Karina A.
"I felt intimidated by learning to code. Mission Bit was a great place where I could start as a beginner. I wanted to learn something new and I was excited by its free beginner-friendly classes."
Rigoberto M.
"With Mission Bit, I was able to understand what the inside of a website looks like and that the smallest things make a big difference in web design. My goal now is to master computer science."
Jelani M.
"Mission Bit helped me understand how to work in groups well and be a group leader."
Nathaniel A.
"Mission Bit helped me build a lot of connections, and without Mission Bit being here, I don't think I would be as interested in computer science or coding."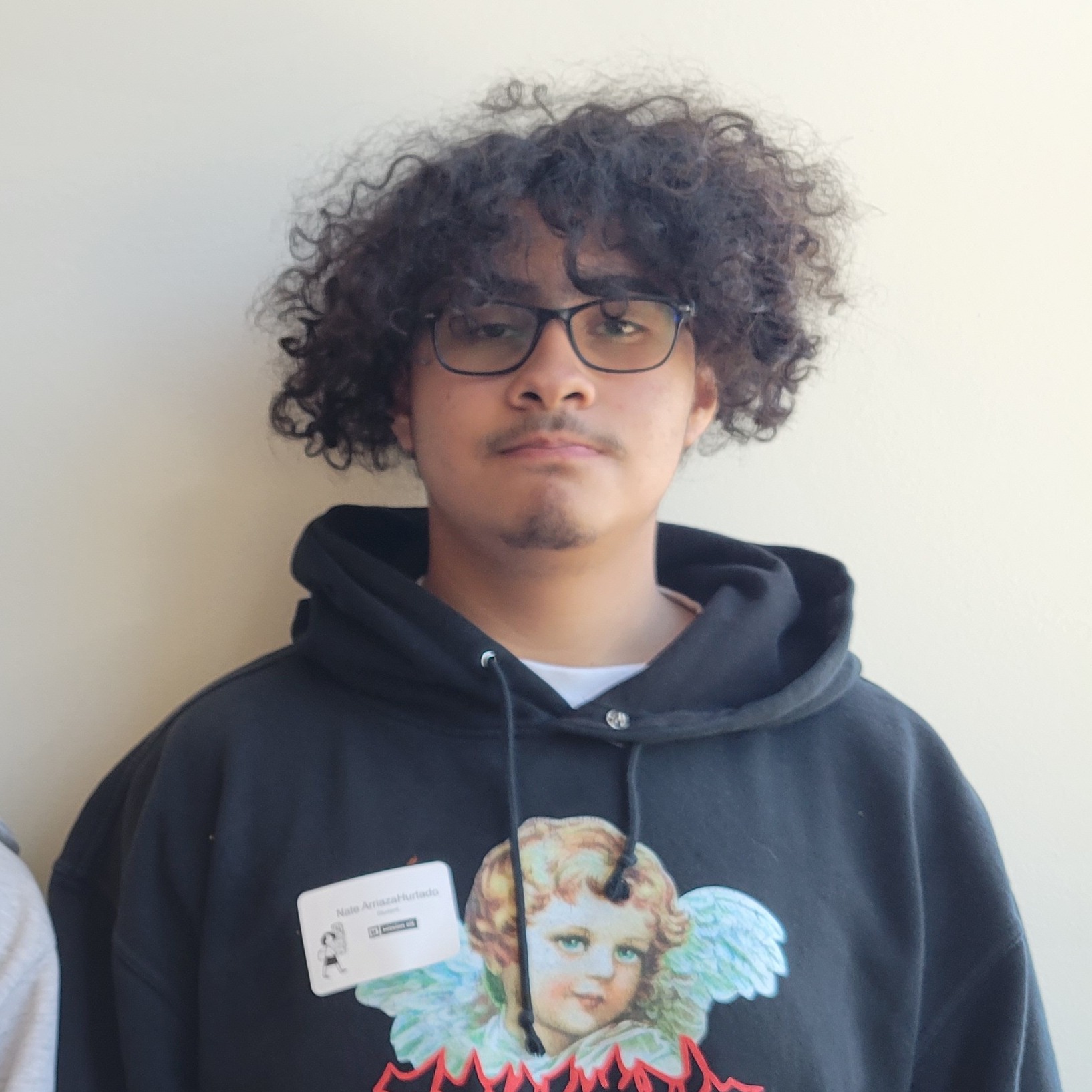 Criteria
Our focused enrollment gives priority to:
Youth from backgrounds underrepresented in tech
Applicants from historically underrepresented groups in computer science, including but not limited to, Black, Latinx, American Indian, Pacific Islander, English language learners. and students with disabilities.
Students who attend a high school with limited or no computer science classes
Applicants from high schools without intro to computer courses including Asawa (SOTA), The Academy, Civic Center HS, Downtown HS, Hilltop HS, Independence HS, June Jordan HS, Woodside HS, Ida B. Wells HS, SF International HS, John O'Connell HS, Mission HS, Thurgood Marshall HS, Balboa HS, Leadership HS, and Gateway HS.
Girls, young women, and LGBTQIA identifying people
Applicants of underrepresented genders and sexualities, including those who identify as girls or young women or who are LGBTQIA.
Whole student approach
A lot more than just learning
We use a "whole person" or "whole student" approach, which respects that education isn't the only thing happening in any teen's life. We provide wraparound services and support, setting up students holistically for success.
Student Projects
You can build dope projects too
From immersive virtual worlds to innovative websites, explore the art of coding and create projects that will leave a lasting impact.
Intro to Python
Throughout our daily lives we encounter situations that involve making choices. In our project, you play through a path choosing game that teaches you the impact of choices and how they define who you are. – Joyce L., Erick G.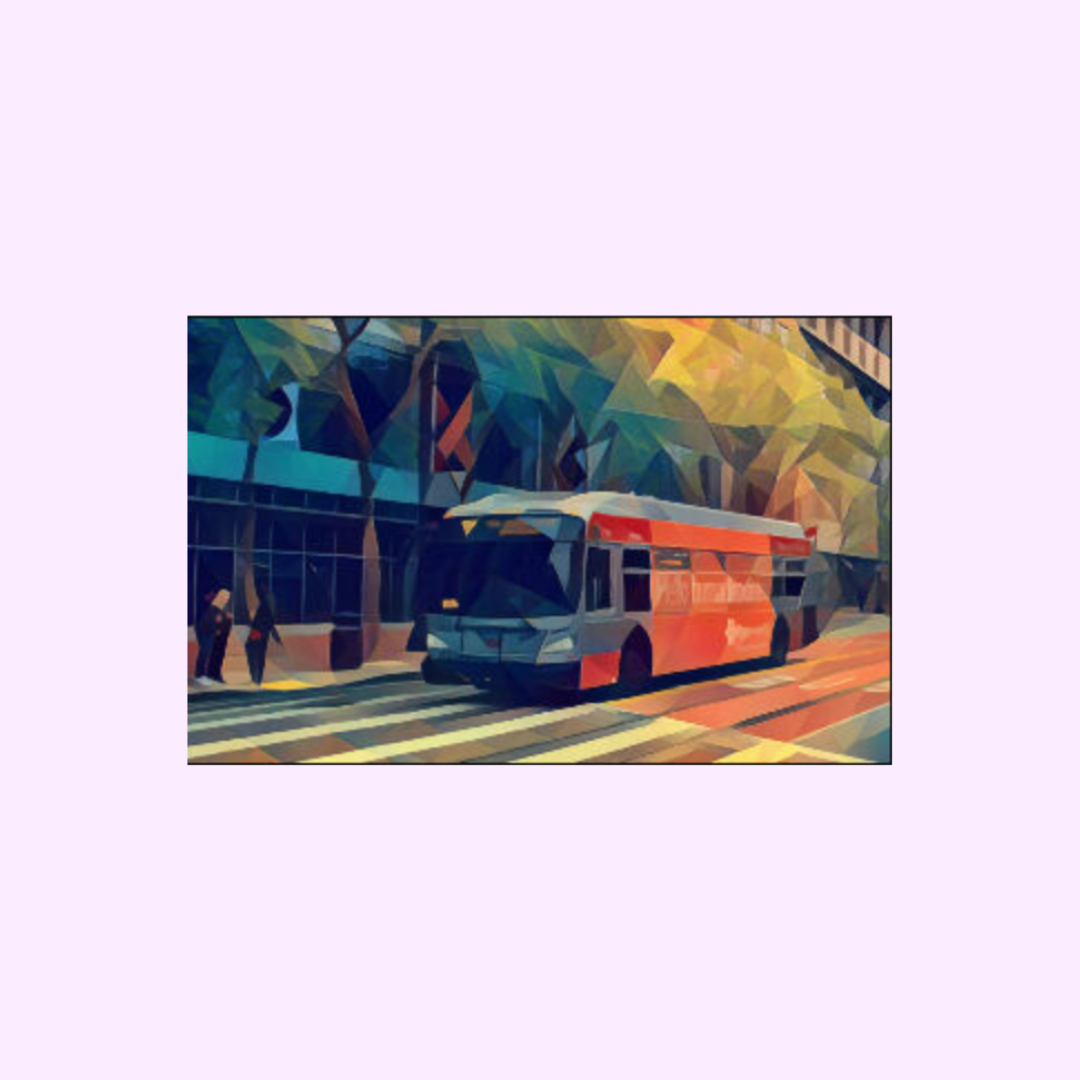 Intro to Game Design
What mysteries await in The Wild? -Ahmad R., Jaymel S., Cesar N.
Intro to Web Design
College bound was designed by Mission Bit students and was created for one solid purpose. For the sake of assisting young adults to find summarized information on community colleges and why they should attend them, as well as listing several community colleges within the bay area. -Willy A., Iver T., Rigoberto M.